I was invited to a Philly Mom Blogger Holiday Party/Toys for Tots drive hosted by my friend Colleen who runs the
classymommy.com
website. It was sponsored by
Graco
who brought along fantastic food, swag and even some giveaways! They had a drawing and to enter you just had to guess the number of Sharpies in a jar...I guessed 67. And how many were in the jar...67. It's my magical chemo powers I tell you!!! So I WON a
Snug Ride Stroller System
which will be a gift for my cousin who is expecting! I had first dibs on the wonderful giveaways that Graco generously donated...the stroller system below,
a Pack and Play
, a
Quattro Stroller
or a
Baby Monitor
...I picked the $200 stroller system and I know my cousin is going to LOVE it.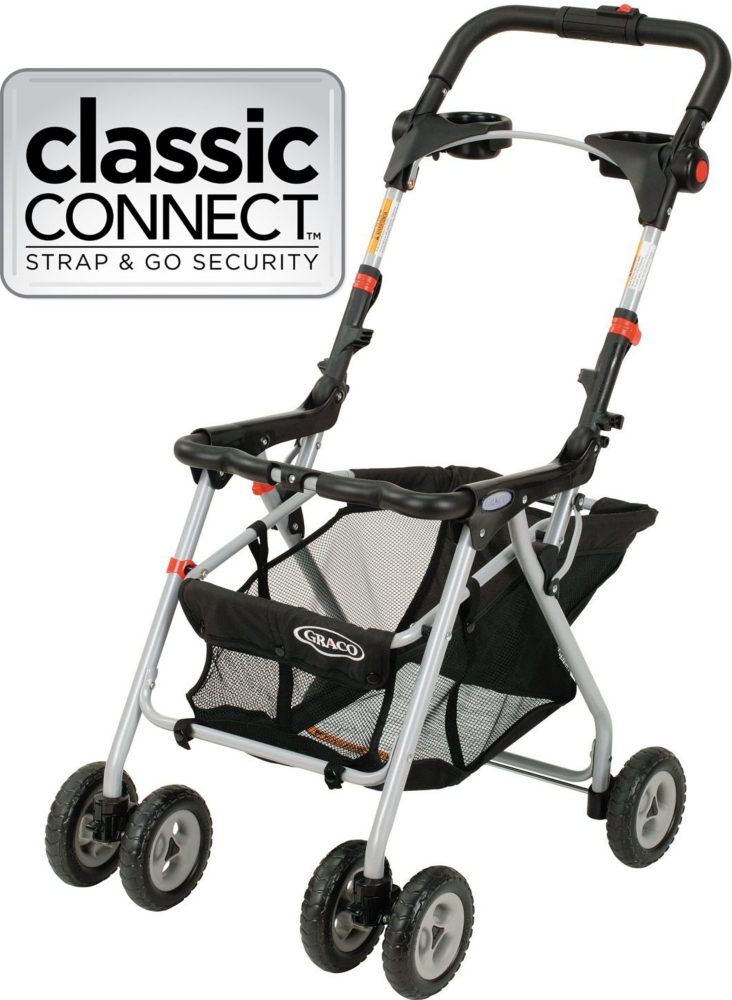 THANK YOU to my friend Sarah with
chestercountymoms.com
for picking me up and driving me to the party. Chestercountymoms.com is a great resource moms in the Chester Co. PA and local surrounding areas for activities, local events and...of course...giveaways! Check out my
Diaper Bag Wrangler Midnight Gift Set Giveaway
at chestercountymoms.com which starts TODAY!!!
Thanks to Graco for being such a wonderful and generous sponsor! I LOVE my Graco Baby products!!! And Rubbermaid, and Sharpie....
Thanks to Colleen and
classymommy.com
for opening your home to us and throwing a fantastic party. Classymommy.com offers one stop gift shopping, baby/child product reviews and giveaways. My Diaper Bag Wrangler Toddler Apron Set was
reviewed
over the summer and still gets raves from Colleen (and her daughter!)
And thank you to all the Mommy Bloggers for bringing Toys for Toys donations and being such a fun group of ladies!